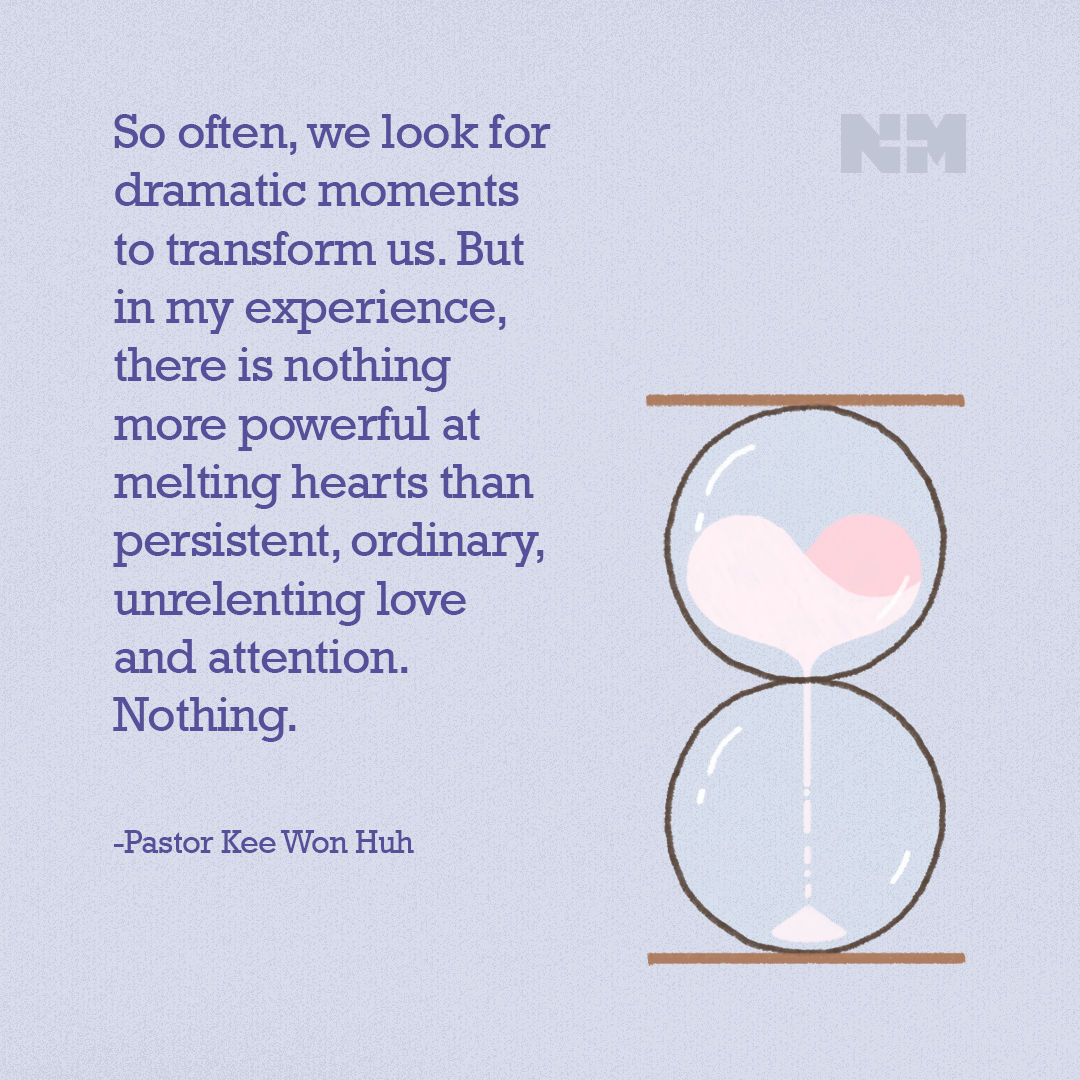 In 2017, New Mercy's Instagram account was getting a bit scattershot, so the Media Team decided to reduce the function of the platform to event announcements & highlights from the most recent sermon. 
With the feed in mind, I opted for an aesthetic that veered away from what many Christian social media feeds looked like at the time, and went in the direction of illustrative, abstract images, in an attempt to differentiate from the standard tropes. 
Ultimately, the Media Team decided to put this quote series on hiatus due to limited resources and shifting priorities, but it was a refreshing new direction for as long as the thing had legs.
Client: New Mercy Community Church
–––
2017 – 2018