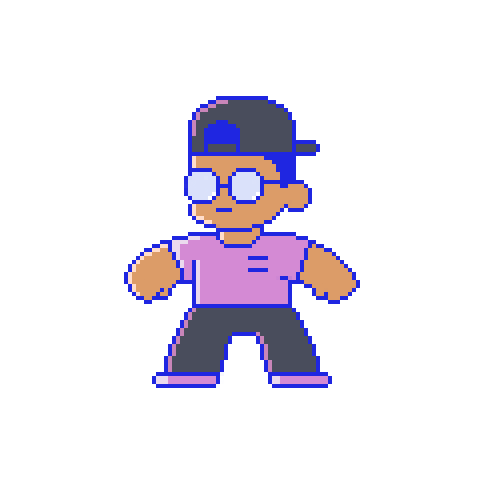 Hey! 
I'm a 2D director/ designer/ animator/ illustrator. 
My tools of the trade are After Effects, Illustrator, Photoshop.
I'm quite fond of good story, character animations, super flat aesthetics, cartoon physics, bold & clean designs, dynamic camera moves, and anything striking with appeal.
I also like clear communication, solid process, good teamwork, and rolling with the punches.
That's about it.
–––––
Feel free to contact me at:
hi@eddiesong.com
–––––
So... wasn't I supposed to come out of my super sabbatical with a short ani or something? What gives? Thing is, I made a buncha art for it, got sidetracked by the glorious world of bicycles (no ragrets), started working on the short within the short (say what?), and now I'm taking a sabbatical from the sabbatical via work-work. That totally doesn't sound like a thing, but there's a free-flowing logic about it that I gotta let run its course. So then... am I ever gonna get the short done or what...? Stay tuned... but perhaps for a bit longer than one might've expected...