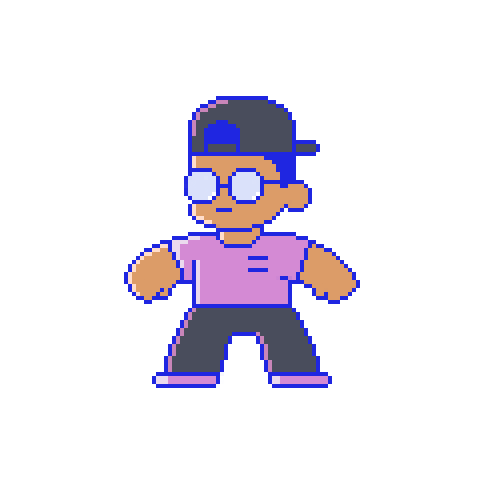 Hey! 
I'm a 2D director designer animator illustrator. My tools of the trade are After Effects, Illustrator, and Photoshop.
I'm quite fond of character animations, super flat aesthetics, cartoon physics, bold & clean designs, dynamic camera moves, and anything striking with appeal.
I also like clear communication, solid process, good teamwork, and rolling with the punches.
That's about it.
–––––
Feel free to contact me at:
hi@eddiesong.com
–––––
I'll be taking a creative sabbatical in 2020, working on a short ani flick or two. 
Will be in LA from March 2020 – Oct 2020.